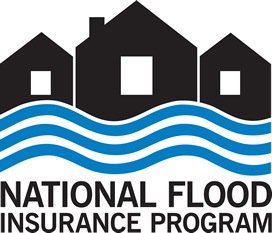 FEMA has released a memo clarifying that in the event of a declared flood disaster, National Flood Insurance Program (NFIP) coverage will apply even if oil is mixed with flood waters.
The brief memo suggest that the NFIP will bill the party that caused the oil damage (in this case, British Petroleum) for the damages. And while this bit is somewhat less clear, it sounds like if the policyholder later directly bills the responsible party for the same damage, the policyholder must pay back the NFIP (no double-dipping).
A few other selections from the memo:
Coverage for commercial buildings and contents must be purchased separately and the limit for damage caused by pollutants is $10,000
Homes and contents are covered up to the policy limits (this doesn't raise the maximum payout)
Damage to ground, soil, or land caused by flood, oil, or flood water mixed with oil is not covered
You can download a PDF the June 7 memo "Write Your Own (WYO) Principal Coordinators and the National Flood Insurance Program (NFIP) Servicing Agent" here.